Console Passion - UK Retro Games Store
Just In!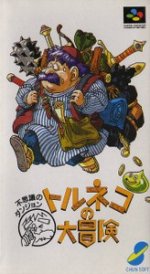 This is a Japanese Super Famicom game that will only work on a Japanese Super Famicom console or Modified Super Nintendo
View all Super Famicom products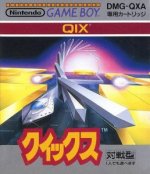 - Nintendo Gameboy (NTSC-J)
This is a Japanese import but it will work on any Nintendo Gameboy Console.
View all Nintendo Gameboy products
This is a Japanese PC Engine CD game. It should work on any PC Engine CD or Turbo Grafx CD machine.
View all PC Engine CD products
- Sega Dreamcast (NTSC-J)
This is a Japanese imported Sega Dreamcast game and will only work on an imported console, a modified console or a console with an import adapter.
View all Sega Dreamcast products
Newsletter
Sign up for our newsletter to receive notice of exciting news and stock updates!