Console Passion - UK Retro Games Store
Just In!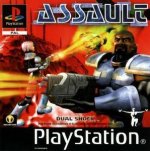 Summer, 2198. Ninety minutes ago, the vast city of Arcadia was devastated by the impact of a giant object, that plummeted from the early morning sky. Now, with may of the population dead, injured or f
View all Sony Playstation products

Neo Geo CD Games will play on any Neo Geo CD Console.
View all Neo Geo CD products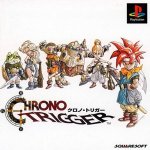 - Sony Playstation (NTSC-J)
This is a Japanese Imported Playstation game which will only work on a Japnese console, a modified console or a console with an import adapter.
View all Sony Playstation products
This is a Japanese PC Engine CD game. It should work on any PC Engine CD or Turbo Grafx CD machine.
View all PC Engine CD products
Newsletter
Sign up for our newsletter to receive notice of exciting news and stock updates!